KAggregate.com are glad to be invited by Star Park and PD&N Music to the press conference of 3rd Wave "I Will Be There" Music Rally. The conference specially held at Boulevard Hotel, West Side Function Room 1 on October 14 (Friday), 3PM in the afternoon. We have three honorable guests invited by Star Park and they are Pastor Johnny, Brian Joo (former Fly to the Sky member) and Alexander Lee (former U-KISS member).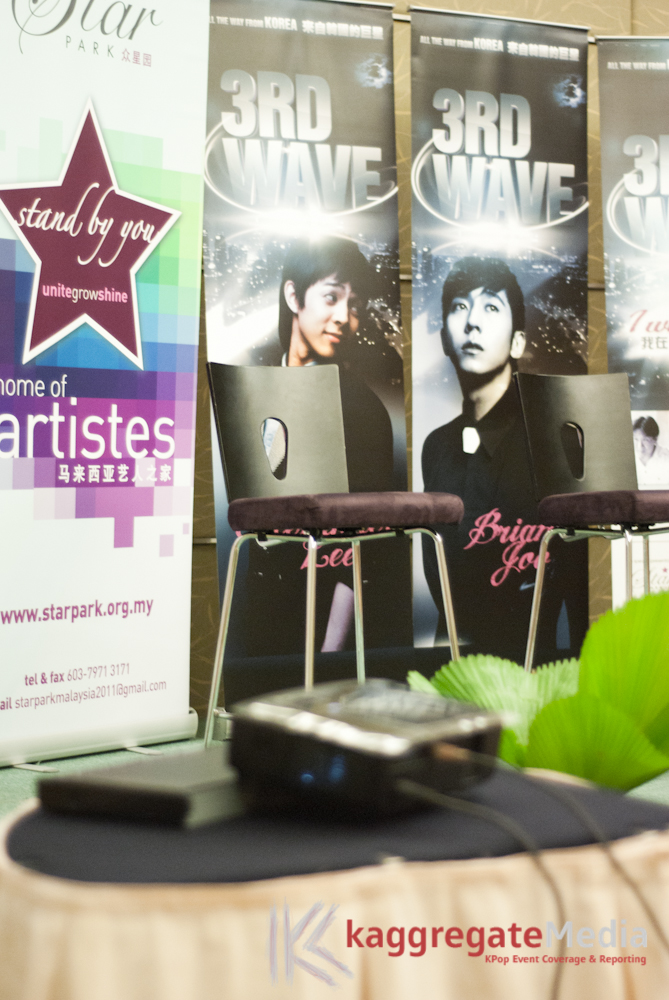 3rd Wave, as part of the universal church, is committed to seek God for the revival of this generation in prayer and worship. Born out of love for God we are seeking to bring all creation to the worship of our gracious Lord, Jesus Christ through the power if music. We eagerly await for a global outbreak of revival once again that will surpass the first and second great revivals – A 3rd Wave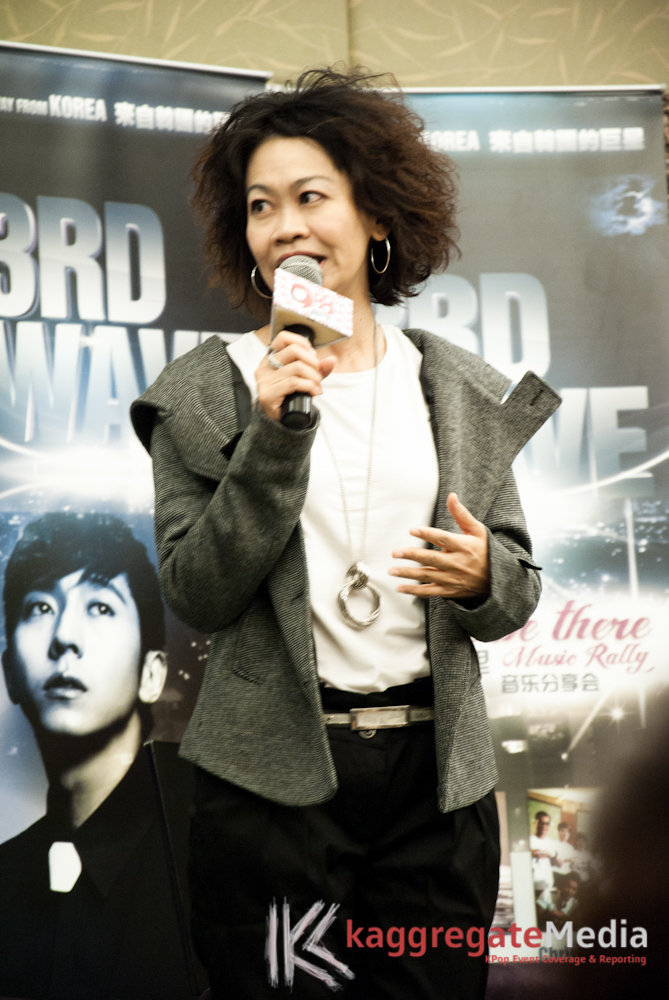 Star Park founder, which also a pastor was invited to give a short speech. Before inviting the next guest of honor, she briefed a little bit about the event for us. Next, we have Pastor Johnny on stage with the MC.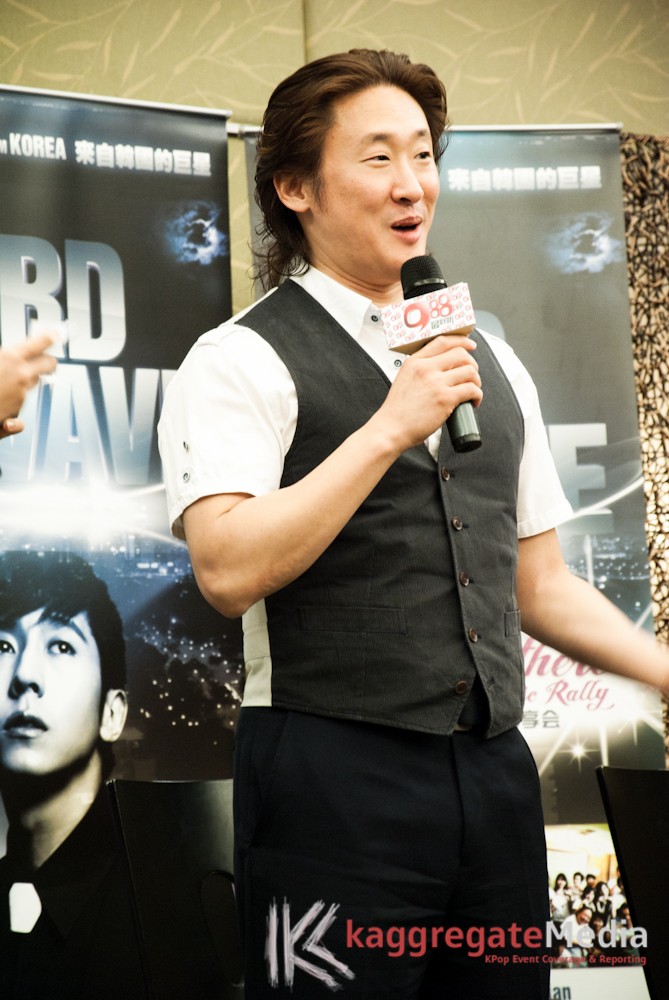 Pastor Johnny is the founder of 3rd Wave. 3rd Wave is a music group that promotes the worth of God and rallies worshipers to the Great Commission. He composed the every songs in the album "3rd Wave". We were totally surprised and impressed with his ability as a pastor and composer.
He even talked about 3rd Wave was first collaborated with Brian then added few other members including Alexander Lee, Choi Siwon (Super Junior) from Korea, Vanness Wu from Taiwan and more artistes. He stated the Asia will be the next innovator, and next leader on the upcoming great revival. "We want to inspire people through 3rd Wave", Johnny added.
The press conference followed by MC invites both guests came all the way from Korea, Brian and Alexander. They came in with bright smiles. Alexander greets to the members of media with "Selamat Petang" ("Good Afternoon" in Malay). I believe he learned the phrase through Twitter as his supportive fans corrected him from his mistake with "Selamat Patang". – @alexander_0729
Brian will be starting a new sitcom back in Korea soon while Alexander is preparing his solo album as he left U-KISS not long ago. "Hopefully it will release by end of this year", Alexander added. The MC questioned about why did he left U-KISS. "God arrangement?", he answer.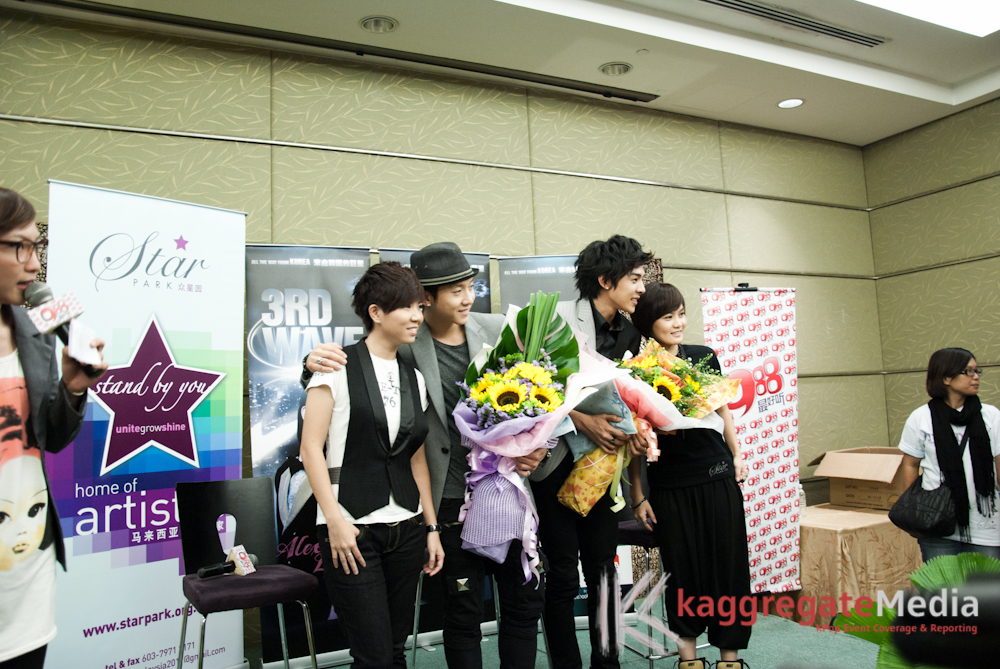 Two local representatives were pleased to give out the souvenirs to both Brian and Alexander. Everyone was so cooperative during the group shots session, from left to middle, and to right. Then, Alexander sang one of Eason's song to us.
Don't forget about MORE solo shots of Brian and Alexander can be found below.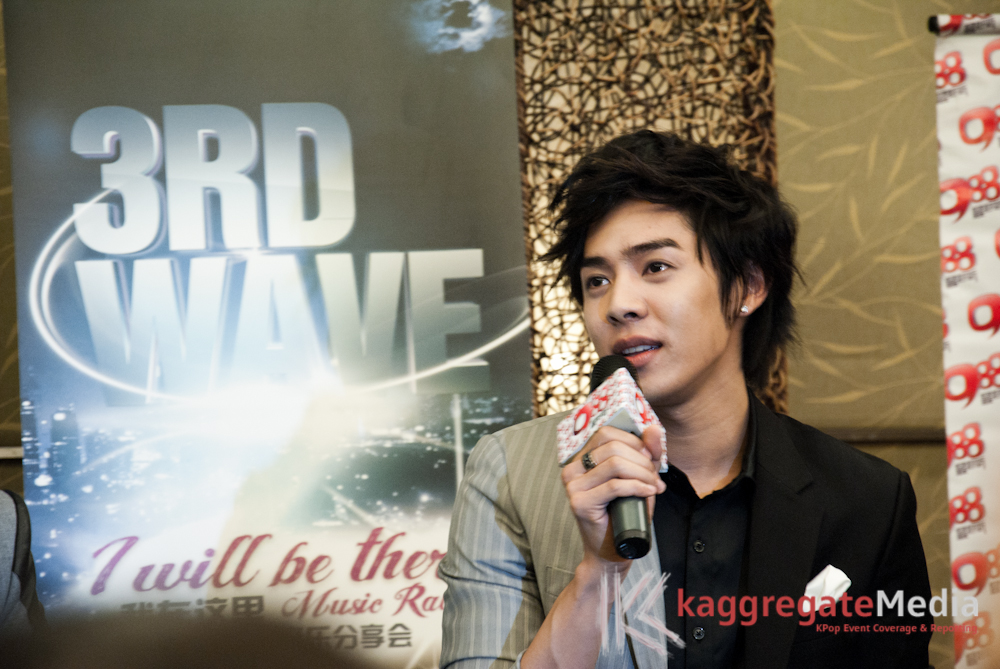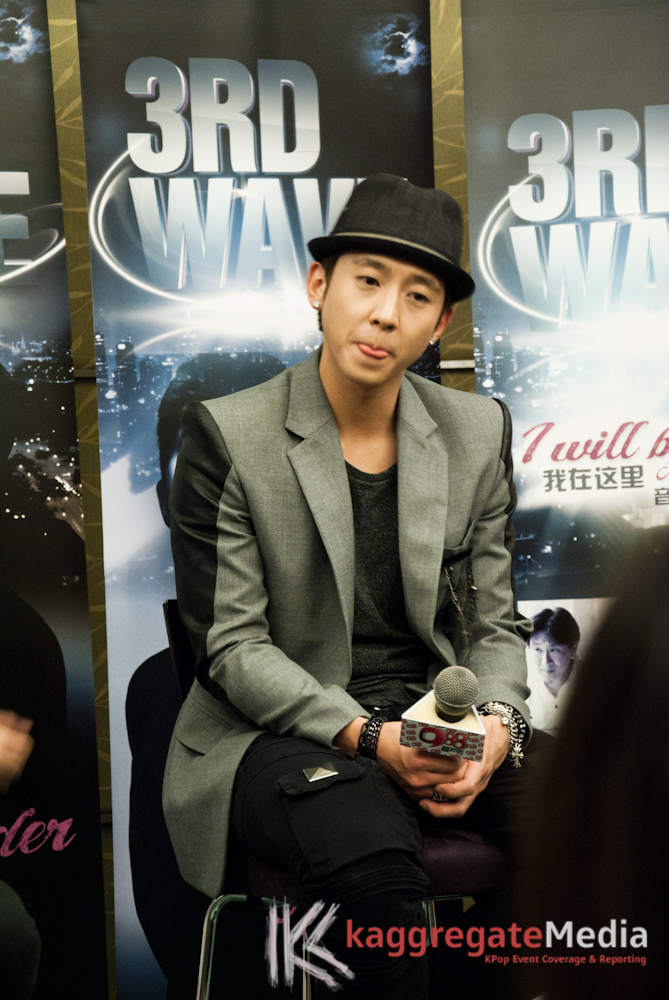 After the press conference ended, there are a minor interview with the official medias while us the online media does not have the opportunity for it. We will promise you will be get this opportunity for upcoming event and we will let the fans around the world to have the honor.
Coming up with coverage of its Meet The Fan session. Stay tuned with us on KAggregate.com!
More photos below.