This year's MNet Asian Music Awards was quite disappointing, with a lot of artistes dropping out of the event and also the Mnet vs SMe feud, not a lot of artistes attended. Though the ones that did attend put on a good show. Lots of guests were also invited to the event to MC, such as Kim Jung Eun and Song Joong Ki.
Compared to others on the market, best price and quality. ? Generic drugs are copies of brand-name drugs that have exactly the same dosage.
Fans went crazy as 2PM got out of their bus and onto the red carpet, but they were all generally supportive and cheered for anyone that attended. Taeyang, G-Dragon and TOP did not seem to attend the red carpet event.
Shortly after the red carpet event and interviews, people would have to go in to the Cotai Arena located in Macau, The Venetian. Even though the security guards checked our bags, we still managed to sneak our DSLRs into the venue.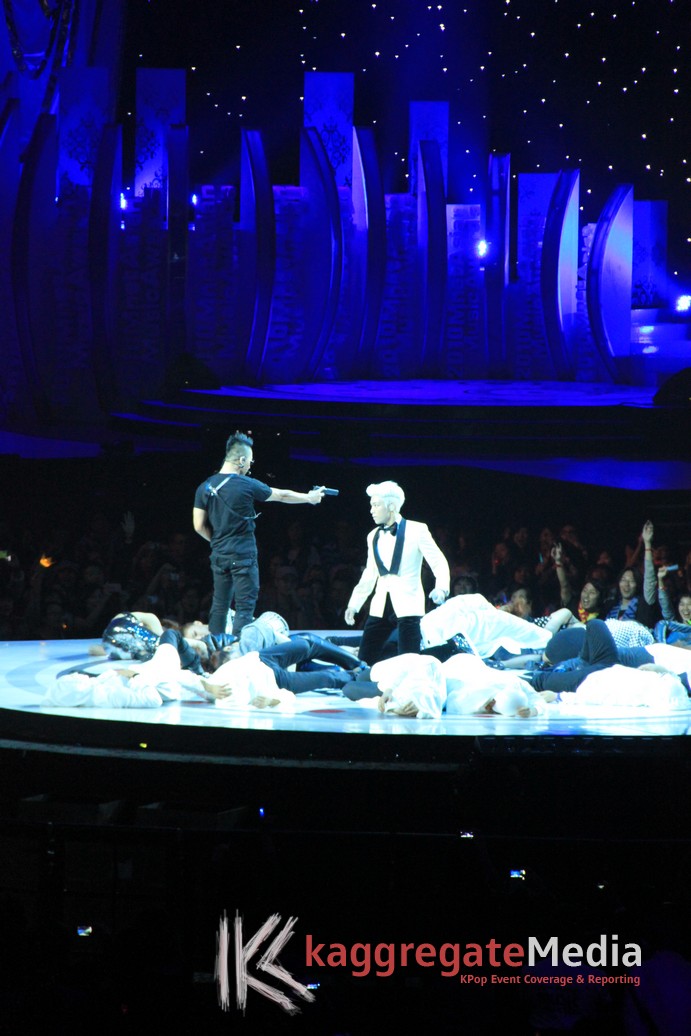 One of the most memorable moments was when Taeyang pointed his gun at TOP, it caused the crowd to go wild! More pictures are attached to the bottom of the page.
Please do not remove the watermark from the pictures and do credit us!