Fans who missed SE7EN in Malaysia, don't fret as we are going to give you a full coverage of him in AMF 2011 which held at MIECC on April 30th. Asian Music Festival 2011 in Malaysia, concert with a line up of 25 artistes from 7 different nations in 10 hours on a stage such as Edison Chen, Tiger Huang, 24 Herbs, Namcha, Jess Lee to name a few.
He appeared from the bottom stage with a black casual sut while a blue tank jacket and tee inside (of course with sunglasses on). His outstanding appearance might had just changed everyone in the hall into a fan boys/girls. 'Digital Bounce' was the first song of his. "Digital bounce, digital sound, digital X, welcome to the world"; bounce your hand, put your imaginary headphone on, put on a big cross in front of you and you're welcome to modern digital world. Wise note, T.O.P was not included during the performance.
Moving on to his next song, he performed his latest single 'I'm going crazy'. Sentimental tone that will move your heart away, or might have reformed you with insanity as "you are going crazy" for him. Soon, he took off his sunglasses and started to gaze on every fan girls with both of his charming eyes. Did you just fell in love on him?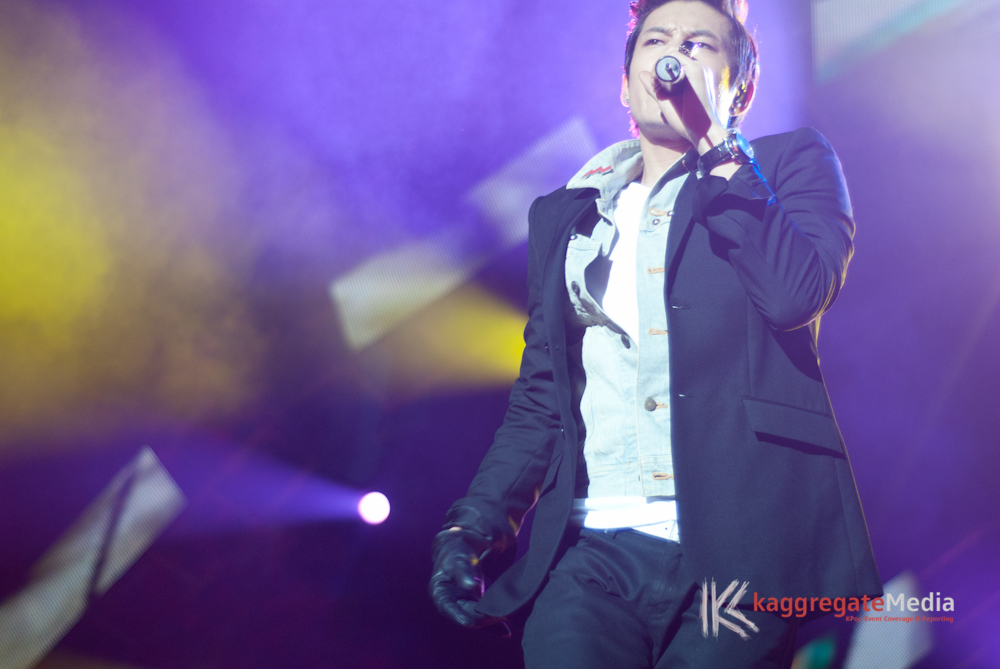 'LA LA LA' that recorded in his "Se7olution" album was his 3rd song. Make a guess, he wore lesser clothes after his sut was taken off during the performance. The atmosphere of the hall gone more crazier than the first 2 songs he did. Energetic performance was shown by him and his dancers, Malaysians were lucky enough to enjoy them on 30th.
What was his debut song? Yes, he even performed his 'Come back to me' that night. Before that, he talked briefly about this song and show went on again. If you are really a true fan, listen to it once more (or even more than once more). 'Better Together' got your under control after the previous song. His charisma performance (without a Beats by Dr Dre. headphone on) gave us a whole new live experience. I would say never compare the MV and a live performance as SE7EN gave his all to take you closer and get "better together". Shows ended.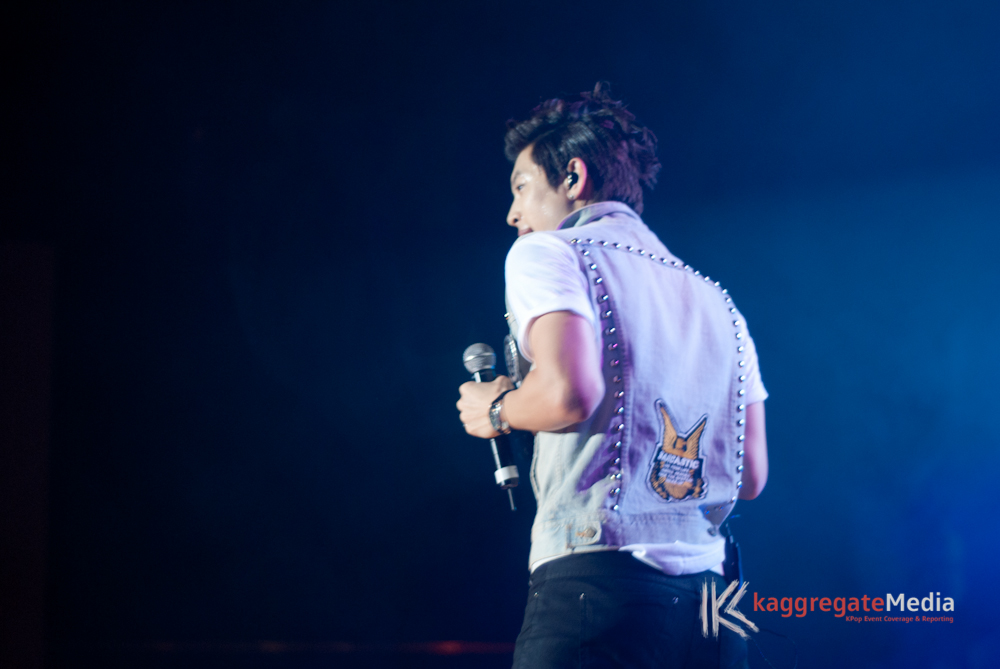 Wait just a minute. He came back to the center of the stage after an "encore" scream from fans. Wonder what else he brought to us? He gave us his spectacular 'Passion' on his performance. A big thank you, a bow and a hint of smile after the performance. As the only representative from Korea, he gave all his best on that night.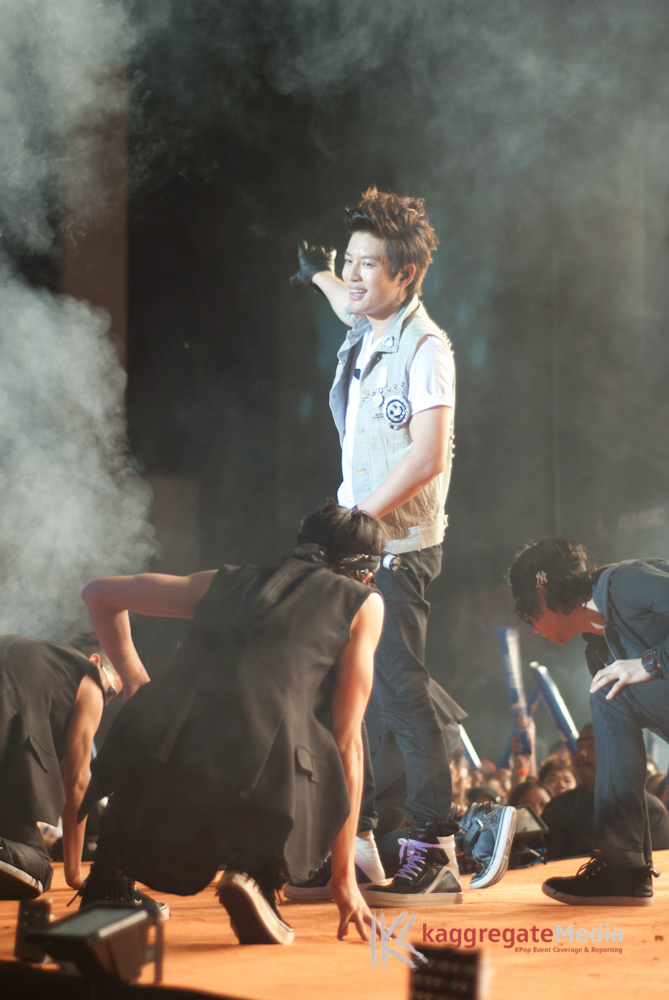 Asian Music Festival 2011 was presented by Tiger and partnered with Station One Cafe, MY FM, Air Asia, Mint, Everlast, Neway Karaoke, Cathay Pacific and Canon.