Wong Fu Productions arrived in Kuala Lumpur, Malaysia for their first ever show in Taylor's College Lakeside Campus on Saturday.
On Friday morning, the press conference was held at Fullhouse Lifestyle Cafe, Sunway Giza. It was a very cozy and cool place to have this close distance moment with the guys who always (mostly) behind the camera in production – Wesley Chan and Philip Wang. Unfortunately, Ted Fu wasn't able to join the group as he had something personal came up last minute.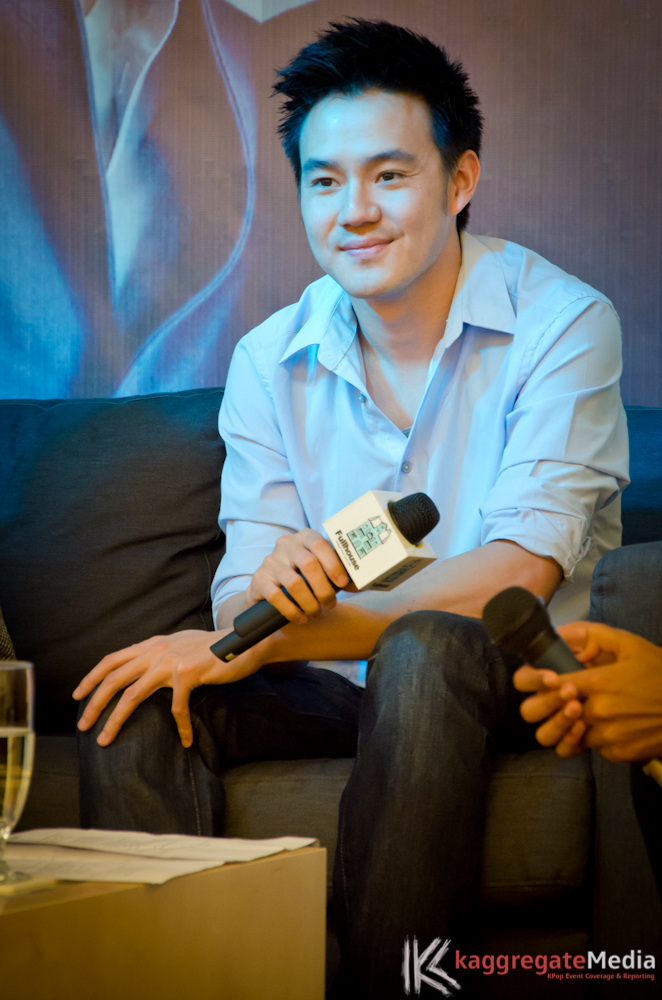 Moving on to the interview with and group of medias. As for the emcee, we have Ryan from MIX FM this morning. But before that, here is a brief introduction about them.
Wong Fu Productions is a Chinese American filmmaking group composed of Wesley Chan, Ted Fu, and Philip Wang. The trio met at the University of California, San Diego in 2004 and produced a number of music videos and short films released on their website and later YouTube before establishing a professional media company, Sketchbook Media, after their graduation.
"What influences Wong Fu to come to Malaysia?"
Philip: Well, I think it started off being aware of definitely that we have a lot of supports and fans out here. We read our Twitter, comments on Facebook, and it's great to se a lot of feedbacks.
"You have one of your film showcased at the Cannes Film Festival right?"
Wesley: We are actually at the film festival for two reasons. We were trying to promote a feature that we were developing at that time. We also went for our short film was in the program.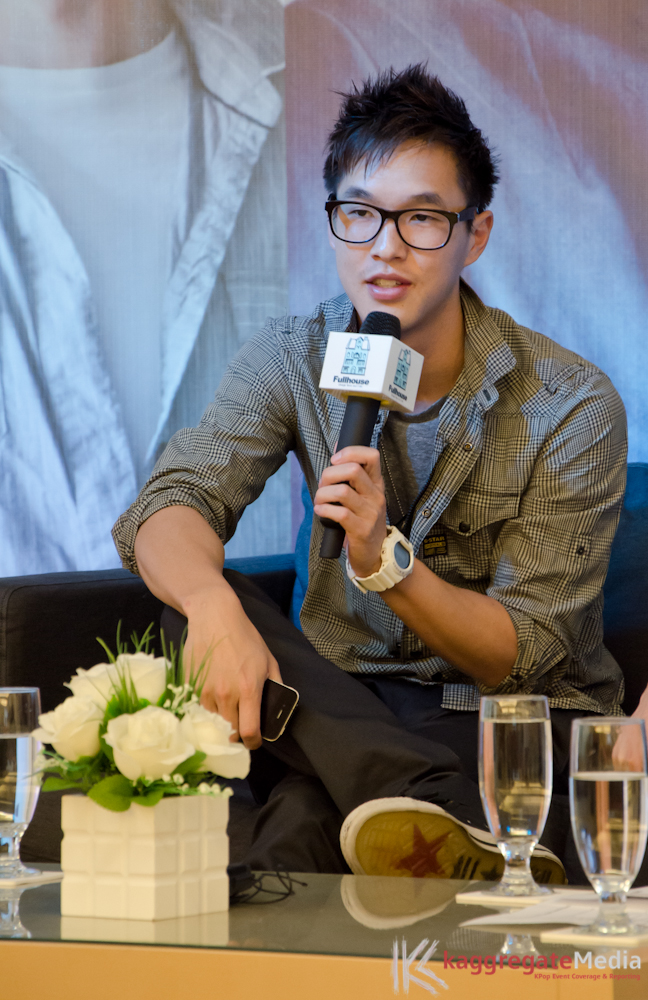 "Will Wong Fu bring ISA (International Secret Agents) to Malaysia?"
Philip: You guys just gone ISA for like spread out (referring to Clara C, David Choi and others in their solo showcase). It's a lot of work to get everybody's schedule to converge at the same time.
Wesley: We will try our best.
"If Wong Fu was offered to Hollywood (literally) to film…"
Philip: If someone came to us to say here's a big budget Hollywood movie, I would say I'm not ready to it. It's more like politics that involved and the workflow that we are not used to.
We will be uploading more videos in the future. Shout out to Wong Fu with "WONG FU FOR LYFE" on Saturday, will ya?
Check out their latest series on their Youtube channel, collaboration with few other groups.

P/S This is our first breakthrough from K-pop (literally ONLY) event coverages to Asian related. If you hope to see more from us, share it out to your friends and family with an open heart. Who knows we have more giveaway in near future?