Kuala Lumpur, 1st March 2013 – Leading fashion brand Chargers Outfitters joins 'F.Y.I On Stage' as the Title Presenter for Korean acoustic band Lunafly's show in Malaysia. The event, dubbed "F.Y.I On Stage with Lunafly in Kuala Lumpur" will be held at Taylor's University Lakeside Campus on 30th March 2013, making Lunafly the first Korean act to be part of this series of events which introduce and highlight talented undiscovered artists in new media.
Lunafly debuted in the second half of 2012 and gained attention after climbing music charts with their self-composed track "How Nice It Would Be". The band gained attention for their musical abilities and outstanding live performances as they often took on various street performances and music covers on YouTube, acquainting themselves with music lovers and their fans on a more personal level. This marks their first visit to Malaysia.
"We're very excited to be the presenter of the Lunafly's show in Malaysia. Chargers Outfitters firmly believes in the need to support young and new talents in the music industry by giving them a platform to perform.
We believe it is through events like this, bright and young talents can be discovered," said Eric Loke, the Chief Operating Officer Of Jordone Group.
Loke went on to explain that Lunafly's band image is in line with Chargers Outfitters brand. The Chargers Outfitters' active and comfort range is designed with the young generation in mind.
The intimate mini-concert will showcase the full potential of Lunafly's musical capabilities as they will be performing their hit tracks together with new arrangements and acoustic version of various songs. Limited VIP passes to the event are still available at RM 180.00. Premium Passes for Malaysia sold out within 24 hours when they went on sale in February.
As prelude to the show, Lunafly will also hold a public fan meeting for their fans on Friday, 29th March 2013 at 8PM at The Square, Publika Shopping Gallery. For more information, log on to http://www.facebook.com/Inzpire.ME.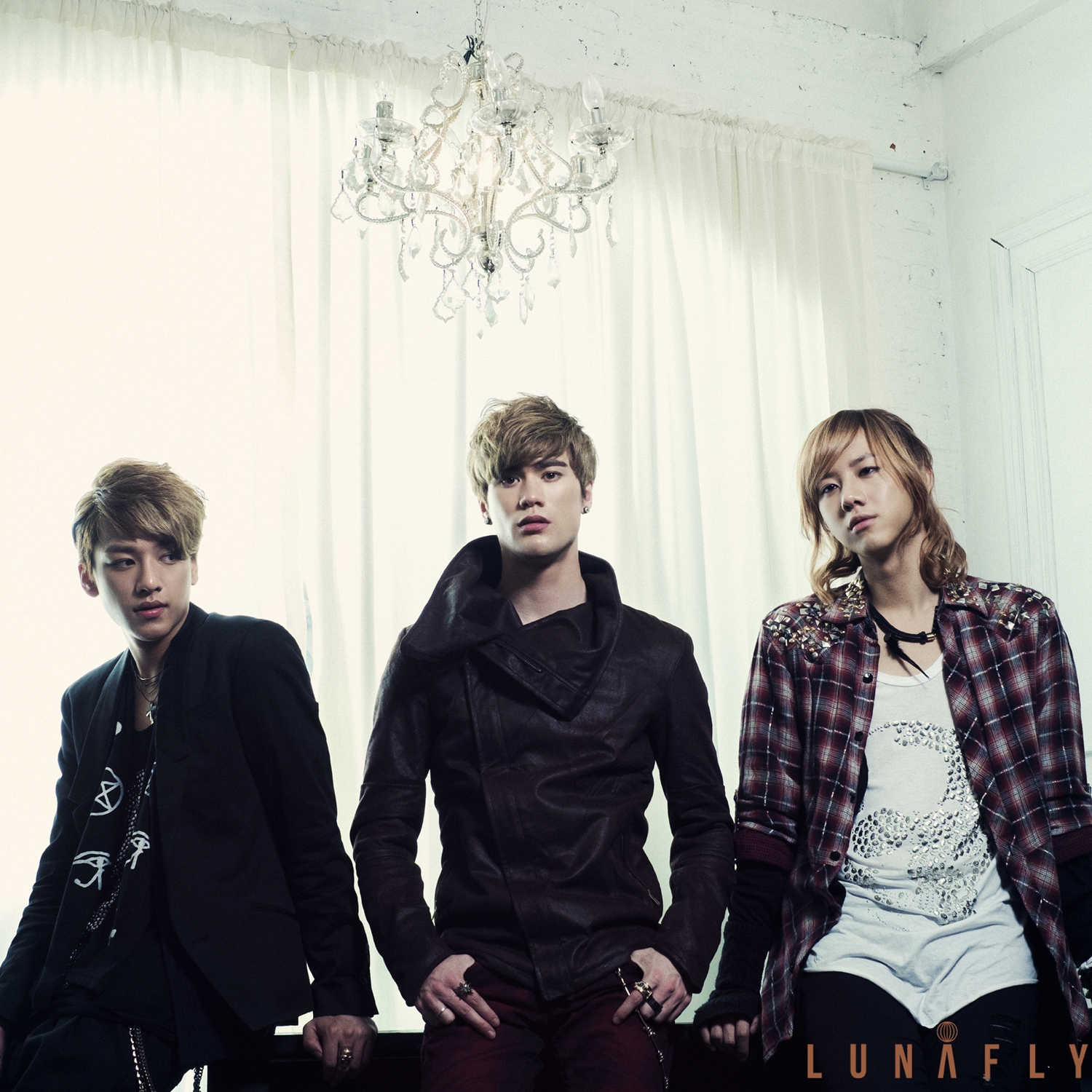 Don't miss this opportunity to catch the talented trio band Lunafly in live. Follow @Kaggregate on Twitter for more exclusive updates!