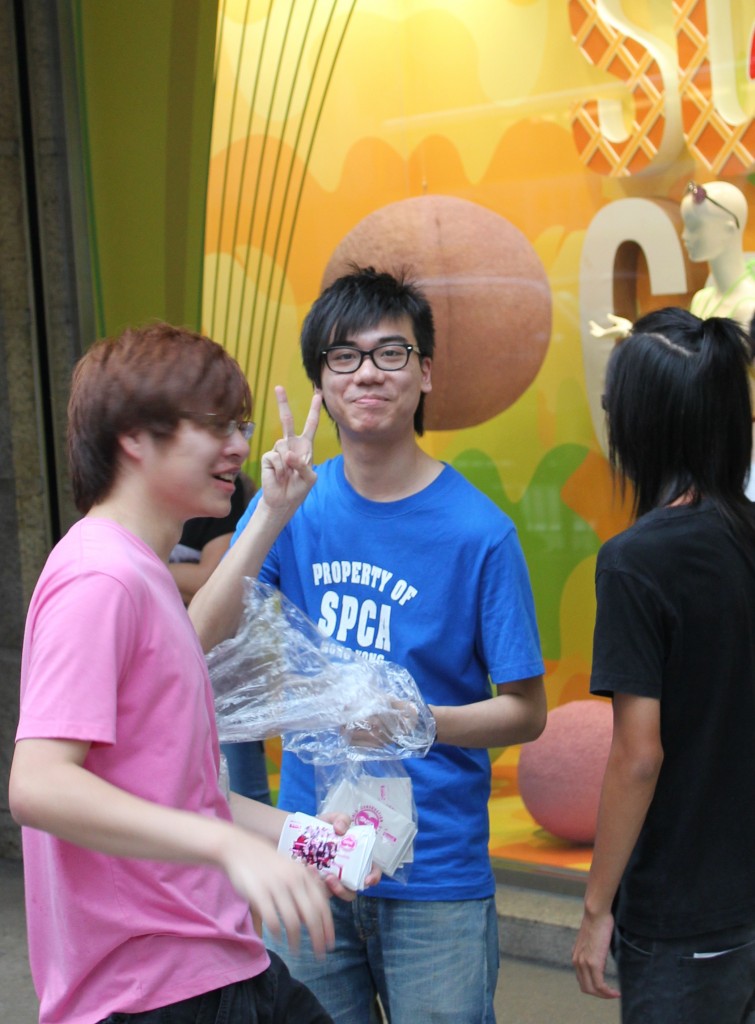 I sent an email to a fan group in Hong Kong called Sosius, and they were giving out tissues with SNSD on them on the 5th of August as a way to promote Girls' Generation to the people of Hong Kong. They're really nice, and it's nice to see the SONEs in Hong Kong doing projects too!
If you only take one supplement take this one! It supports your immune system from the inside! Your body will thank you.
Generic viagra
! Sixty-three percent, 74%, and 82% of the patients on 25 mg, 50 mg and 100 mg of our medications, respectively, reported an improvement in their health.
Here's a closeup of the packets of tissues;