Fellow Malaysians, we are lucky enough to attend a 2-day free concert  on 8th & 9th April at KLCC! The performers include Wonder Girls, Hoobastank, Yuna, Bunkface, Mizz Nina, Colby O'Donis to name a few.
Wonderfuls be sure to attend the first day of the concert or today as Wonder Girls are going to perform live again in KL after their concert tour last year in December. "I want nobody nobody but… you!"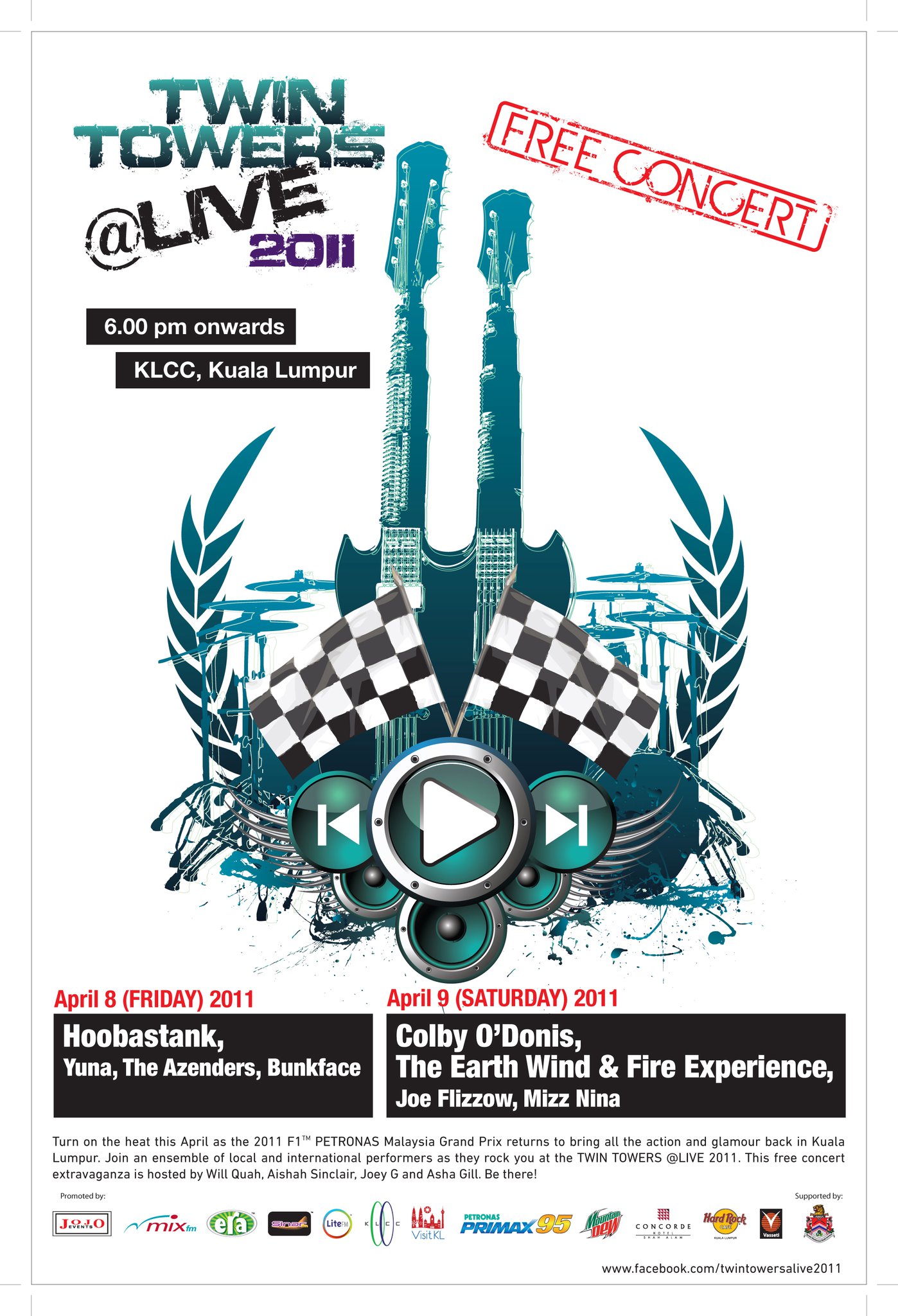 Celebrating KL City as a vibrant, pulsating and exciting city, come and join us in the Free International MEGA Concert! Open air music celebration at the iconic Twin Tower of KLCC, an experience of a lifetime never to be missed! More than 50,000 concert goers and Formula One fans!
Date: 8th & 9th April 2011
Time: 6pm onwards
Venue: KLCC
The performers list
Day1:
Wonder Girls, Hoobastank, Yuna, The Azenders, Bunkface.
Day2:
Joe Flizzow, Mizz Nina, Colby O'Donis, The Earth Wind & Fire Experience featuring Al McKay.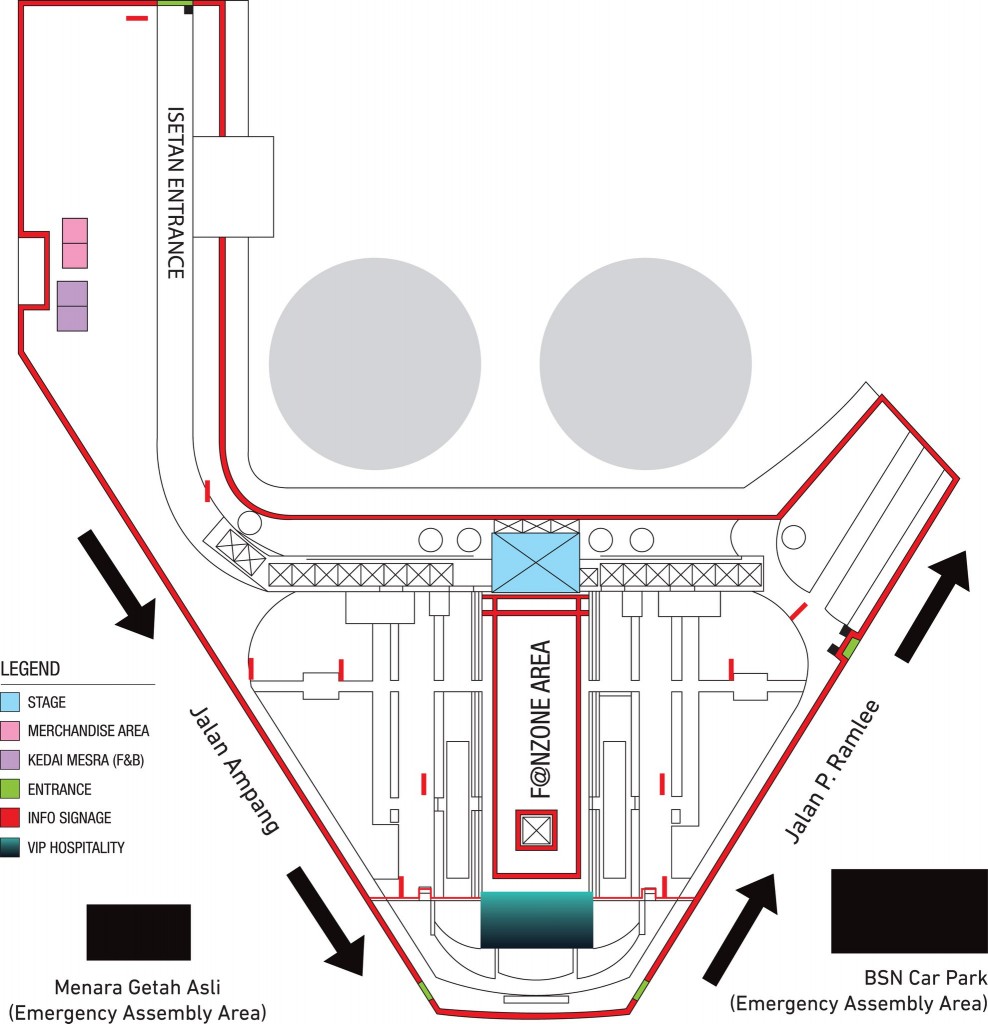 Last but not least, we're informed that concert goers are advised to take public transport instead of personal transport. RapidKL will extend their business hour until 1:30AM for 2 days. Bring along some waters with you through the whole show! See you there!
Twin Towers @live 2011 Twitter @TwinTowersAlive
RapidKL site http://myrapid.com.my